Click a letter to view the movie for each letter.
Special thanks to:Caity Dawson, Allison Dawson, and Brian Dawson;
Christine Dawson; Alice Williams; Betsy Williams; and
Emily Bushey and Annie Bushey, all for knowing their letters so well.
Special thanks also to Flashkit.com for additional freeware sound effects and music on L, M and O.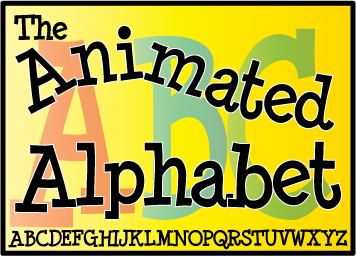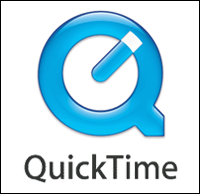 These movies are now in QuickTime, a format from Apple which makes them possible to view on any mobile device, like an iPad or smartphone.

It's perfectly safe - so if you get a message asking you if you want to run it?

Go ahead. Say yes. :-D

Your friend, Elizabeth.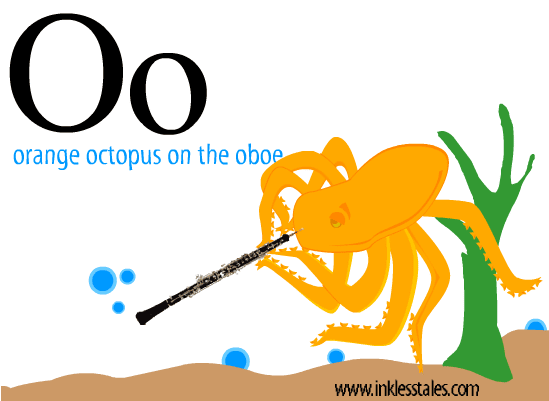 Here are some other fun places on InklessTales.com to visit, too:
Inkless Tales |
2280 Grass Valley Hwy #164
Auburn, CA 95603
1-888-726-2752
All material unless otherwise indicated by Elizabeth Bushey
E-mail: info@inklesstales.com