Sign up today for our semi-monthly newsletter, packed full of fun tips, crafts, games, recipes, news, and other items of interest from Inkless Tales.
-------------
NOW: SUBSCRIBERS GET 30% OFF WHEN THEY JOIN POWTOON.com!

-> Subscribe now and receive your coupon code with your first e-newsletter!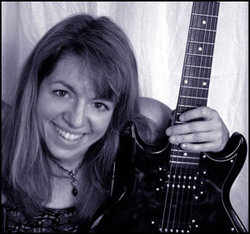 Creator Elizabeth Bushey is always willing to field topic suggestions, as well. Contact her at elizabeth@inklesstales.com.