Make your OWN story!!
Kids: Like these stories? Try some of your own!
You can DO it. All you have to do it TRY!
You don't need much to get started with a story.
Just your imagination. And some basics:
Like paper, and something to write with: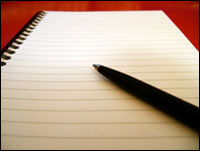 Maybe something to draw with, too.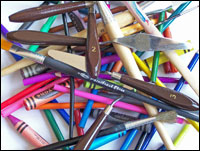 Here are some idea starters: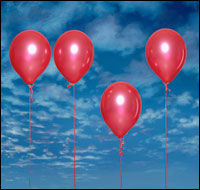 Ask yourself some questions:
Where did the balloons come from?
Where are they going?
Who belongs to the balloons?
Is there a problem? How will it get solved?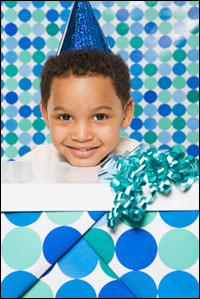 Here are some starter questions:
Did this boy get what he wanted?
Is this his party?
Why is he alone?
Is there a problem to solve?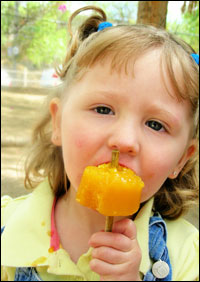 What is this girl feeling?
Is she in a rush? Or is she feeling slow?
Is she happy? Or what else might she be feeling?
Why did she get this treat?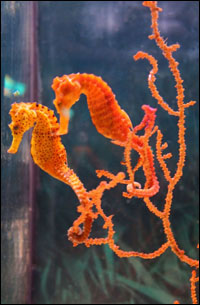 Not all stories are made-up. Some are true stories. These are called "non-fiction," and they are every bit as interesting as fairy tales and other kinds of stories.
Maybe there are things you are interested in, or things you know about, like seahorses, dinosaurs, or dogs, that would make a good story.
You are much more interesting than you might think you are!
If YOU are excited about something, it is easy to get someone ELSE excited about it, too.